Our Mission is delivering an honest, reliable and affordable office move and house move service.
Storage
Just Move provide secure storage facilities for short and long term requirements. Full inventory cross check provided with flexible client accessibility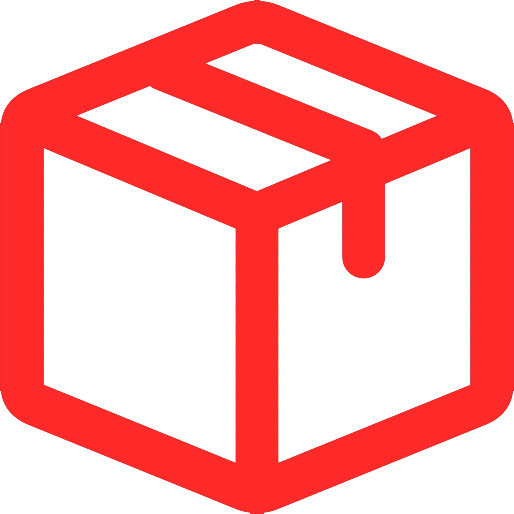 Crate Hire
Just Move provide diverse options for small and large corporate office relocation's. Crate hire is an integral part of ensuring secure mode of transport for office moves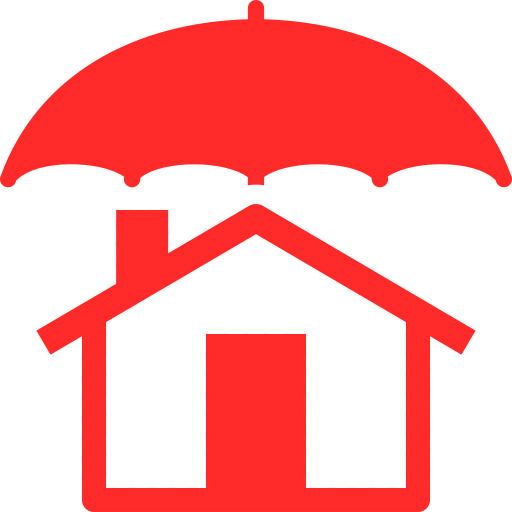 Insurance
Just Move offer a variety of Insurance cover polices including tailored personal effects Insurance, Commercial Insurance and Mechanical derangement policies

Custom Clearance
Just Move are Brexit ready.  We offer comprehensive advise and support relating to our clients requirements including SADs, Customs clearance and TOR's

Packing
Just Move provide various packing options ranging from professional packing of household content to Bespoke crating, moisture protection and barrier foiling  for mechanical and Industrial machinery and components

Bespoke Logistics
Just Move offer specialised Bespoke services within the logistics sector.  Services include Heavy Lift extraction and final placement, Container Lift & Shift and out of gauge machinery transport haulage
What our customers Say About Us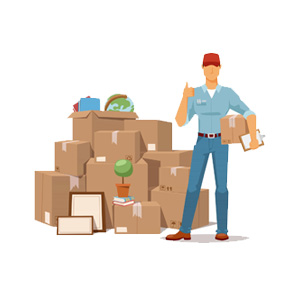 James Doyne
CEO - Movers & Packers
Exceptional company! Wayne guided us through a time-sensitive US shipment, explaining costs and options. Their emphasis on information and traceability ensured we knew the shipment's status at all times. The Just Move transport team delivered our goods punctually. Delighted with their service!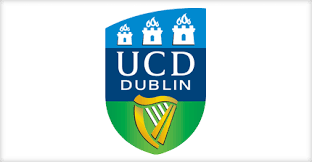 Bairbre Fox
School Manager - UCD School of Physics
They turned up exactly as scheduled, boxed everything off efficiently, and delivered as promised. Wayne kept in touch throughout the process, and made completion of customs paperwork easy. I would highly recommend.

Dave Bergin
Managing Director - X Design
Excellent company to work with. We had a time sensitive shipment to export to the US.  Wayne explained the options and costs involved.  Information and tractability was key for me, knowing where the shipment was at all times.  Goods were delivered on time as advised by Just Move transport team. Delighted !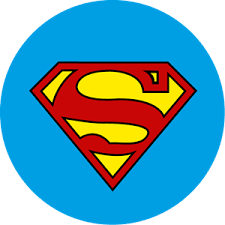 Geraldine Conroy
Mum -
Thank you Wayne and colleagues,  you made what was a very stressful and emotional time for me and my family so much easier with your understanding, patience and advice. Your time and explaining every stage of our move was so invaluable to us. We are over in Sydney enjoying the sunshine now, if we decide to move home in the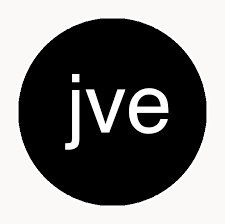 Eddie Nolan
Contracts Director - J. Vaughan Electrical Ltd
Hi Wayne, just a short note to say thank you to you and your crew for our assistance yesterday. Conditions were not great, but the lads executed a very well put together plan to ensure moving the 2 x Large Diesel Generators from the underground car park had minimum disruption to all concerned.  Great lads, thanks again
Get in Touch
We're here to help.  Should you have any inquiries relating to Moving home within Ireland or across the world, moving office or shipping product nationally or Internationally don't hesitate to contact our friendly and professional staff now for immediate assistance and advice.